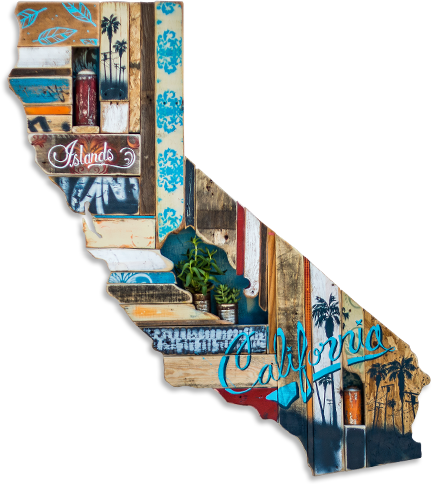 Islands Restaurant La Jolla, San Diego
Visit our La Jolla Islands Restaurant located in La Jolla Village Square on Nobel Drive, just one 1 mile from UCSD. We accept the Triton Card.
Our Specialties
Experience the best burgers in La Jolla, like the Hawaiian Burger with grilled pineapple, teriyaki and swiss cheese which goes great with our Mai Tai. The expanded bar area offers great TVs for sports viewing and enjoying the coldest beer in town. Happy hour specials are offered weekdays from 3pm to 6:30pm with great deals on appetizers, wine and beer.
Check out our new Lunch Specials!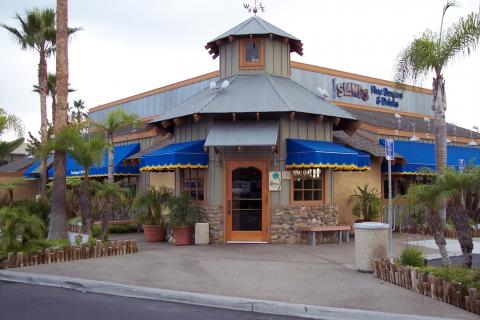 removed La Jolla
3351 Nobel Drive
La Jolla, CA 92037
Sun - Thurs: 11am - 10pm
Fri & Sat: 11am - 11pm